Welcome to Theater
---
​​Cou​rses
Degrees & Certificates
Faculty Pages
Current & Upcoming Theatrical Programs 
LAHC Theater Department Proudly Presents
Four Original One Act
Presented Virtually
The one-acts will be our first of six virtual performances this fall. They are all Free performances, highlighting the hard work of our faculty and students in the theater department. The one-acts will presents Thursday, October 1st, and Friday, October 2nd via zoom. They will be presented in pairs and each zoom performance is under an hour.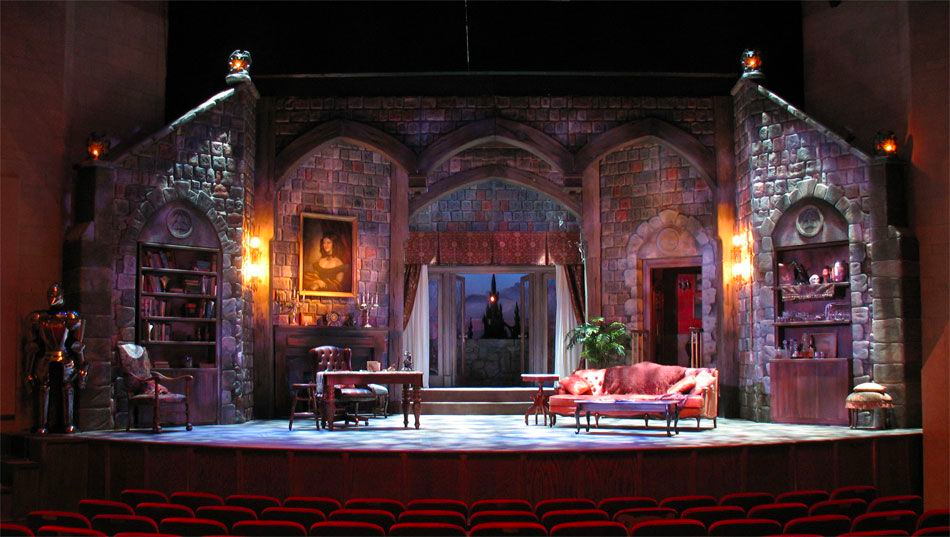 Thursday, October 1st at
5pm
Where's Harry and Unchained: A Leper's Affinity
7pm
Hardhead and Ghost
Friday, October 2nd at
5pm
Hardhead and Ghost
7pm
Where's Harry and Unchained: A Leper's Affinity
I hope you can join us to celebrate this original work. Please keep an eye out for upcoming performances.
For ticket information, please call (310) 233-4450 or Purchase tickets online at link below.
In-Person Sales:
To purchase tickets in-person visit the Office of Adult & Community Education located in room SSA235. We accept Cash, and Credit Cards (with the exception of American Express). Sorry, no checks.
On event day: Tickets can be purchased one hour before the performance at the campus theatre.
Faculty:
Office Hours and Location
Mondays to Fridays: 9:00AM - 4:00PM
Saturdays: 8:00AM - 2:00PM
Sundays: Closed​
DS103
---