Click here for the latest COVID-19 updates
The Harbor Advantage Team is available to assist students remotely. If you have any questions or need to schedule an appointment with a Harbor Advantage Counselor, please use our "Virtual Office" via Zoom meeting ID 924 2048 5830 or by calling (310) 233-4484 or via E-mail at harboradvantage@lahc.edu Stay safe and healthy!
To access the Welcome Center Remote/Online Services scan the QR code below.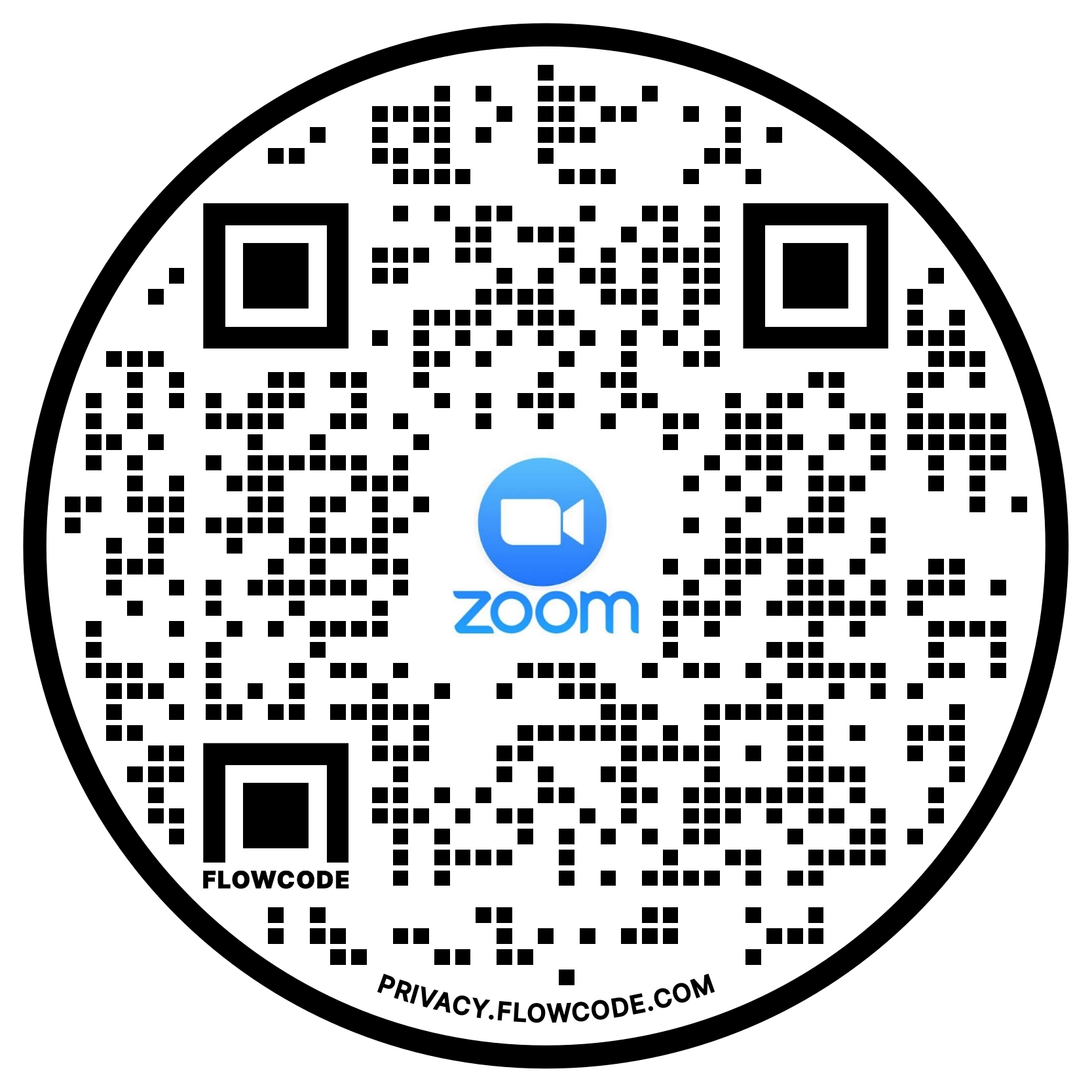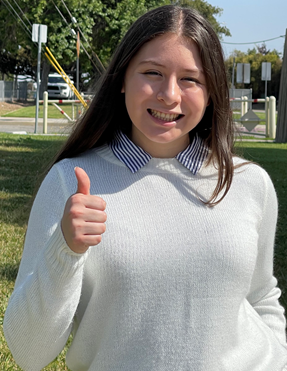 Monserrat Venegas
I am an LA Promise Student
---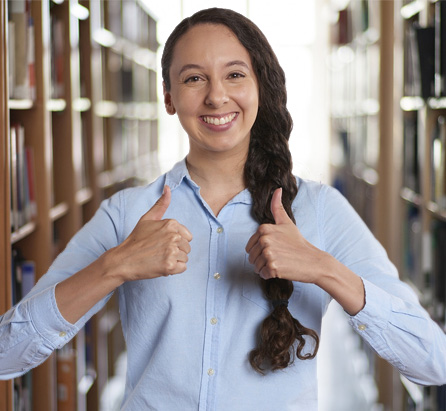 ContentJazmine Mora
I am a 1st Year Harbor Promise Student
---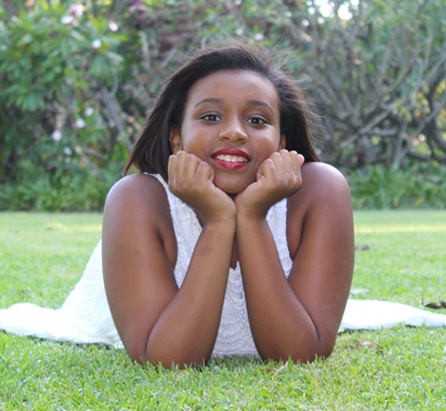 MT
I am a 2nd Year Harbor Student
Make an Appointment HA COUNSELORS on Zoom
---
Welcome Center Live Chat
Virtual Office Hours
Mondays, Tuesdays and Thursdays: 8:00AM - 4:00PM
Wednesdays: 8:00AM - 7:00PM
Fridays: 8:00AM - 12:00PM
Saturdays to Sundays: Closed