Office and Clerical Skills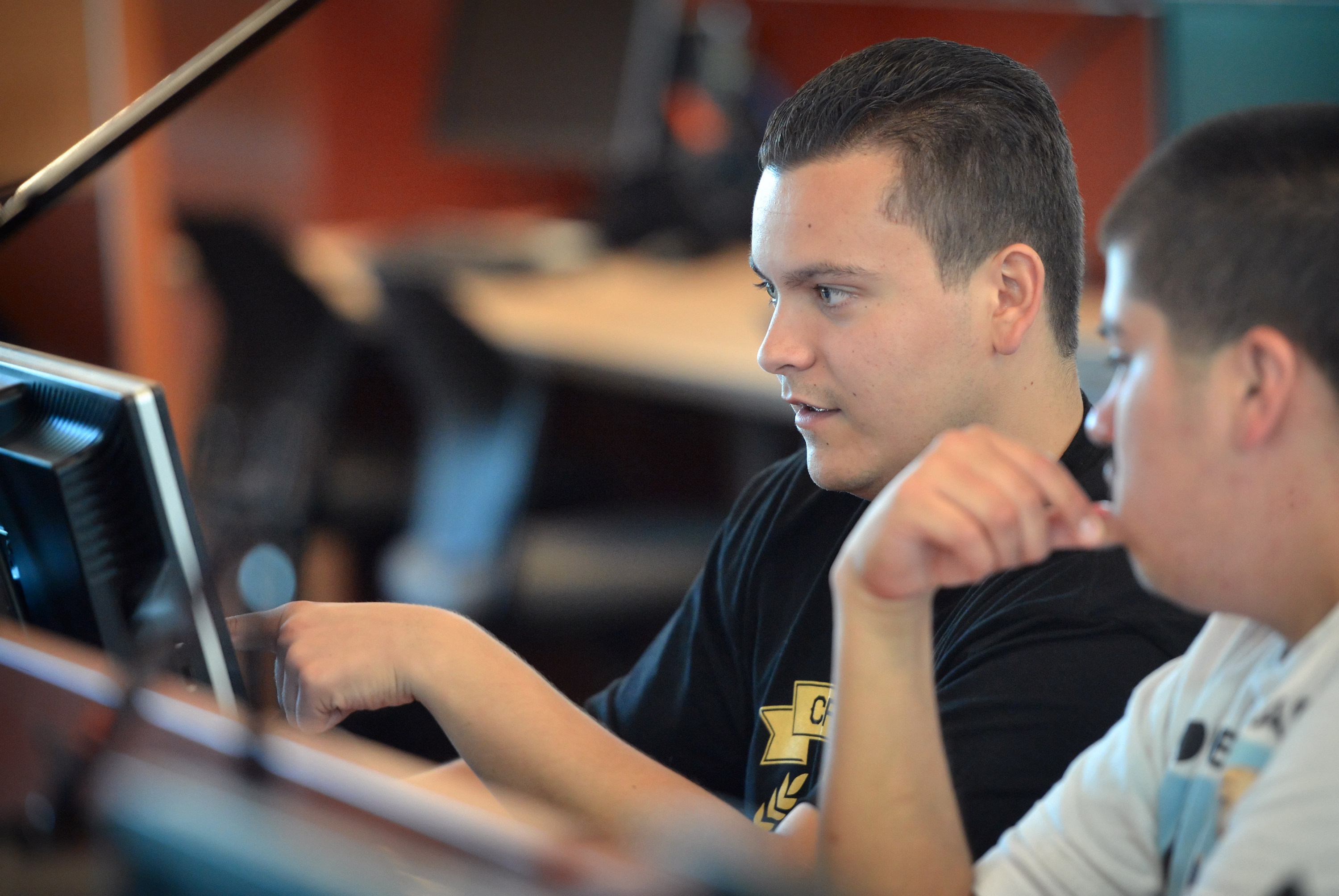 Courses
---
VOC ED 117 CLERICAL SKILLS
Gain the skills you need to succeed in the modern office industry. Learn clerical techniques, industry standards, professionalism ​ and expectations, and office procedures.
BSCSKIL 60 COMPUTER LITERACY
​Classes in English or Spanish (Clases en Español)
This is a basic computer skills class for students with no previous computer training or experience. It is designed to assist students to understand the basic computer hardware and the computer operating system. The class will also focus on developing basic computer skills using Microsoft Word and becoming familiar with online search engines including sending and receiving e-mails.
VOC ED 106 WORD PROCESSING
This course introduces word processing software (i.e., Microsoft Word 365) through interactive instruction. Students will learn the basics of computer usage to create documents, memos, flyers, and other office-related editing procedures and file management. Active LA Harbor students are provided access to LACCD's Office 365 at no additional cost.
Spring 2022
---
BSCSKIL 60: Basic Computer Literacy
Section

Date

Day

Time

Location

20145
04/16/22-06/06/22
Sat.
9:00AM - 11:05AM
Harbor- T 212
21143
04/16/22-06/06/22
4Hr 50 Min / Wk TBA
Online
​***Student must enroll in both lecture and lab
Summer 2022
---
BSCSKIL 60: Basic Computer Literacy
Section

Date

Day

Time

Location

12503
07/18/22-08/21/22
Sat.
9:00AM - 12:45PM
Harbor- T 210
12534
07/18/22-08/21/22
6Hr 15 Min / Wk TBA
Online
​***Student must enroll in both lecture and lab