​CULINARY ARTS STUDENT INFORMATION
---
1st. Semester Required Knife & tool kit
1 ea. Chef Knife 8-12''
1 ea. Boning Knife stiff or flex
1 ea. Wide Slicer 10''- 12''
1 ea. Offset sandwich knife or bread knife or Serrated knife
1 ea. Paring Knife
1 ea. Steel Round Regular cut or Diamond Steel
1 ea. High Temperature Plastic Spatula
1 ea. Vegetable Peeler
1 ea. Wooden Spoon
1 ea. Stainless Steel Wire Whip
1 set measuring spoons
1 set measuring cups
1 ea. Instant-read Thermometer or Bimetallic Thermometer
1 ea. Knife Roll Kit
1 ea. Small note pad
As needed Black Permanent Markers
Knife and Tool kit can be purchased anywhere as long as you have the necessary tools to complete your assignments. We work together with New Chef Fashion to provide you with the best tool kit available.
Please look at instructor's syllabus for additional tools required if needed
Uniform Required List
2 ea. Chef Coat with LAHC Logo with name and LAHC Culinary Club Logo
2 ea. Checkered Unisex Trouser
2 ea. Waist apron white
2 ea. Skull Cap
4 ea. Side towels
1 pair Black Non-Slip resistant non porous work shoes
Face Mask may be required for in person teaching. May be subject to change
The uniform is required to be purchased at New Chef Fashion. Below you will find more information.​
LAHC Culinary Arts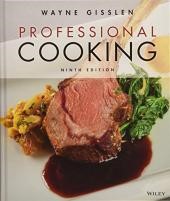 CA 113 - Culinary Skills I
Required​​
Professional Cooking, 9th Ed By Gisslen
(ISBN 9781119399612)​​
---
​The Illustrated Cook's Book of Ingredients
by Norma MacMillan (ISBN 0756667305)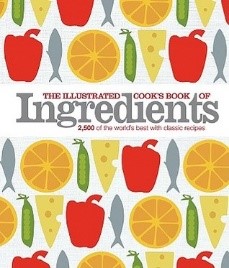 ---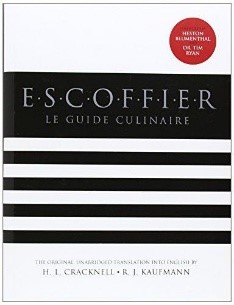 Recommended
Escoffier by Escoffier
(ISBN 9780470900277)
---
CA 114 - Aromatics
Required
Flavor Bible, 2nd Ed By Karen Page
(ISBN 978-0316118408)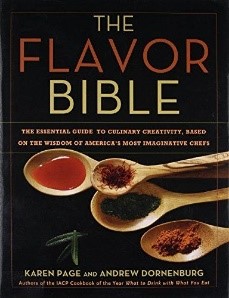 ---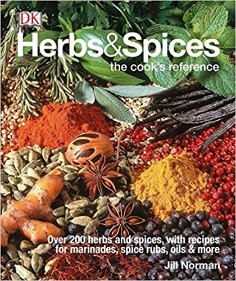 Recommended
Herbs and Spices, by Jill Norman
(ISBN-10: 1465435980)
---
CA 116 - Product Identification And Purchasing
Required
Manage First – Purchasing, 2nd Ed By NRA
(ISBN 978-0132181648)
---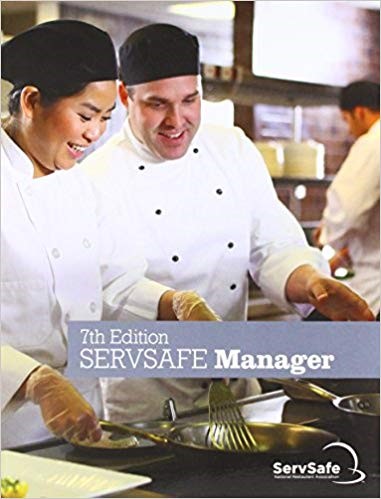 ​CA 117 - Food Sanitation And Safety
Required
ServSafe Manager, 7th Ed By NRA- Pearson
(ISBN 978-0134812335)
---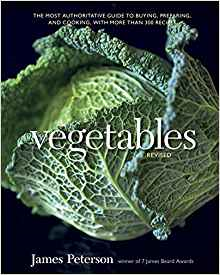 CA 123 - Culinary Skills II
Required
Vegetables, Revised Ed By James Peterson
(ISBN 1607740265)
---
​Sauces: Classical and Contemporary Sauce Making, 4th Ed By James Peterson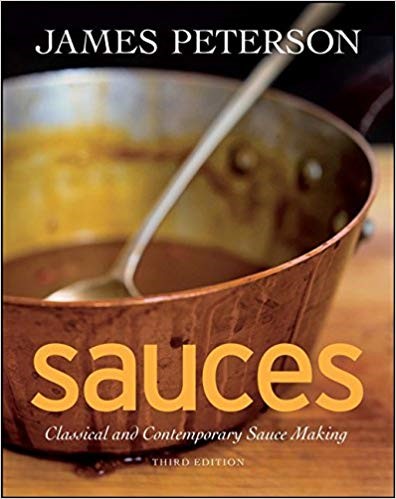 ---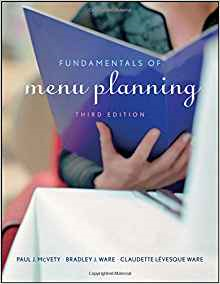 ​CA 124 - Menu Planning And Nutrition
Required
Fundamentals of Menu Planning, 3rd Ed by Paul McVety,
Bradley J. Ware, Claudette Levesque Ware
(ISBN-10: 0470072679)
---
NRAEF Manage First Nutrition, 2nd Ed By Pearso
(ISBN-13: 9780470009550)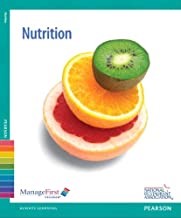 ---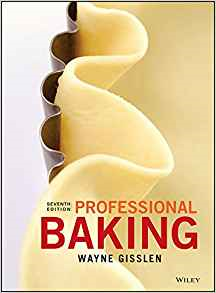 ​CA 126 - Baking Skills
Required
Professional Baking, 7th by Wayne Gisslen
(ISBN-10: 1119148448)
---
​The Pastry Chef's Companion, 1st Ed By Glenn Rinsky & Laura Halpin Rinsky
(ISBN-13: 9780470009550)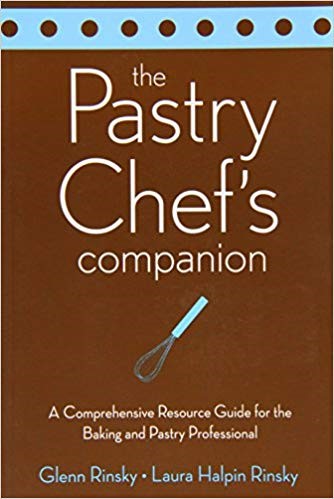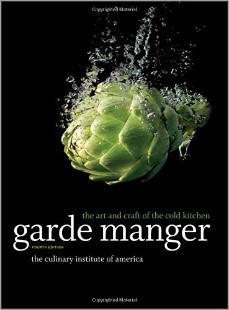 ​CA 133 - Advance Garde Manger
Required​​
Garde Manger: The Art and Craft of the Cold Kitchen by CIA
(ISBN 978-0470587805)
---
CA 134 - Classic And Contemporary Cuisine
Required
Culinary Artistry, Andrew Dornenburg by Wiley
(ISBN 9780471287858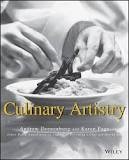 ---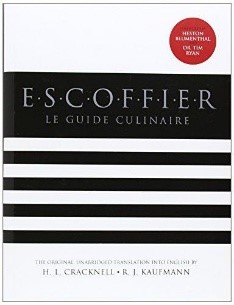 Escoffier by Escoffier
(ISBN 9780470900277)
---
Recommended
The Flavor Matrix: The Art and Science of Pairing Common
Ingredients to Create Extraordinary Dishes:
by James Briscione, Brooke Parkhurst
(ISBN 9780544809963)

---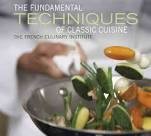 Fundamental Techniques of Classic Cuisine, Judith Choate
by Stewart, Tabori & Chang
(ISBN 9781584794783)
---
CA 135 - DINING ROOM AND BEVERAGE MANAGEMENT
Required
ManageFirst: Customer Service w/Answer Sheet, 2nd edition by NRA
(ISBN: 9780132179324)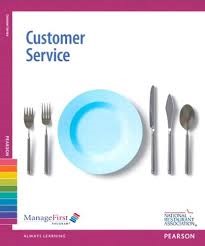 ---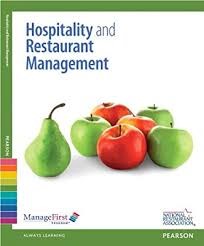 ​CA 136 - RESTAURANT MANAGEMENT
​Required
Manage First Hospitality and Restaurant Management w/ Answer Sheet 2nd Edition
by NRA
(ISBN: 9780132116138)