Outreach College Promise
The Los Angeles College Promise removes the financial, academic and personal obstacles to start your college education. It will seamlessly transition graduating LAUSD students to full-time LACCD students. This will lead to college completion, enhance social mobility and equity for students, and a more robust local economy. Through L.A. Promise the LAUSD and Charter High Schools can receive a one year of free full-time enrollment to all students graduating from High School (or have obtain a GED). They will also be participating in a Virtual Summer Orientation to prepare students for college; assistance completing Financial Aid forms, a structured class schedule, tutoring and priority registration.
To qualify:
Student must be a California graduate.

Student must attend a full time schedule and have at least 12 to 15 units.

Complete the:
To apply for the benefits of the LA College Promise, click on this link: Apply for LA Promise
To learn more about the LA College Promise, click on this link: FREQUENTLY ASKED QUESTIONS
For more information on this exciting program call (310) 233-4330 or E-mail at outreach@lahc.edu
To access the Welcome Center Remote/Online Services scan the QR code below.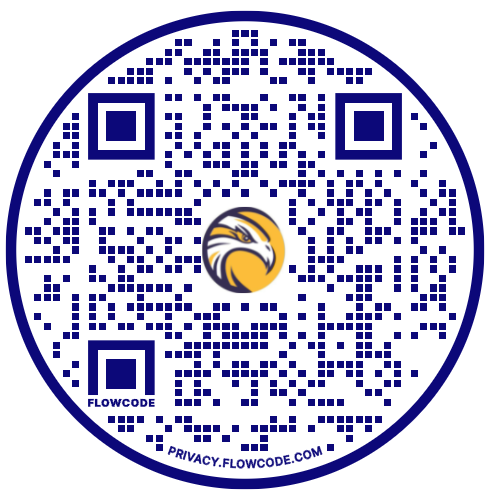 Contact Us
Office Hours
​Mondays, Tuesdays and Thursdays: 8:00AM - 4:00PM
​Wednesdays: 8:00AM - 7:00PM
​Fridays: 8:00AM - 12:00PM
Saturdays and Sundays: Closed